---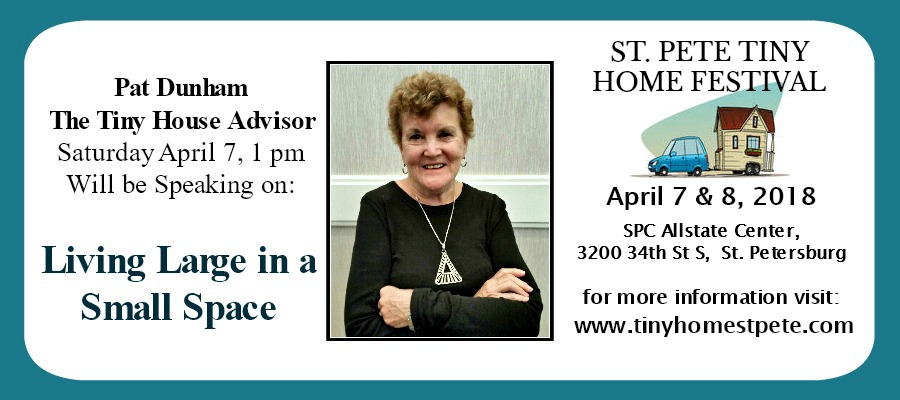 ---
The Tiny House Movement
is allowing many of us a simpler life. It isn't just for retirees anymore. There is a vast movement afoot by those who wish to live small to live large. That is why I am here…to make this dream a reality for those who want it, as well as for those who need it. After living a life with an abundance of STUFF, my husband, our dog and I have recently moved from a spacious and over-stuffed house into our own tiny home, so I can help you learn to live well and be happy with less. Will you let me show you how?

In our parents' and grandparents' day, people lived simply, having possessions that were necessities of everyday life and keepsakes handed down through the generations. Over the decades, there has been a shift in the average family's lifestyle. Houses grew from 2 or 3 bedroom/1 bath and small closets to the huge floor plans of today, with closets as big as the bedrooms themselves. So naturally, these large spaces had to be filled up with STUFF.
However, as they say, the pendulum swings both ways. Now there is a shift to downsizing, with many people leaning toward a simpler life with less encumbrances like big mortgages and debt accumulated by owning all that 'stuff'. People today are drifting away from the hustle and bustle in their daily lives and focusing more on enjoying Life. They are tired of working to support the big houses and all the bells and baubles. They are tired of missing out on their lives.


Let's Move Forward. Are you ready? Click on the buttons below…
If you're looking for ways to save space, I share some of my favorite space-saving tips. And don't forget to sign up for my tip-packed newsletter, 'The Tiny House Gabber'!
If you'd like to work with me, fill out the short form to schedule your free 30-minute Discovery Call. We'll detail a plan to help you move forward.
If you are planning an event and would like me to speak.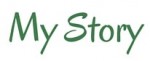 I am walking the walk and talking the talk. Click HERE or on the About Pat button in the menu at the top of the page to read my exclusive story and more about why my history and experience allows me to help you plan your future.
Are you ready to live cozy not cramped?